With the introduction of the National Disability Insurance Scheme (NDIS), non-profit organisations who support people with disabilities are undergoing a significant change in the way the communicate and interact with their community and audience.
This required a rethink on the technology used to deliver on the requirement to provide a superior customer experience.
I worked with
Achieve Australia
to refresh their Internet presence and provide for the technology requirements needed to support this. It was a rewarding project putting in place a responsive website and integrating this with secure platforms and organisational environments, while deploying innovative technologies.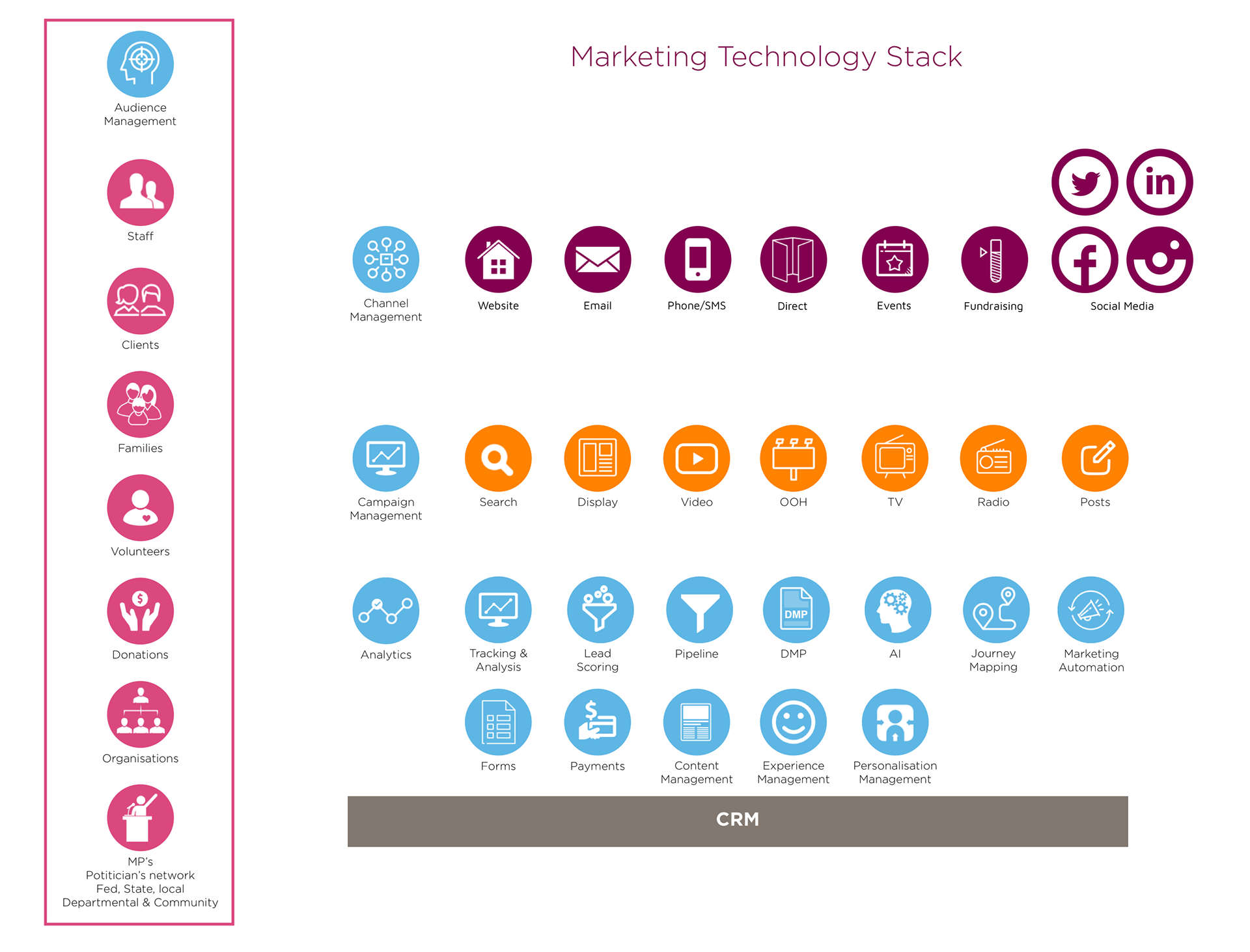 The design I developed allowed Achieve to deliver on its needs and establish a solid digital footprint.
The effort was rewarded with a number of successful outcomes, including an uplift in monthly site visitors by 400% in 2 years, a fourfold increase in sales enquiries and an unprecedented (for the organisation) establishment of marketing and customer databases, with expanded communications channels established via email and social media. Significant improvements were also achieved through revenue generating workflow processes implemented across departments.