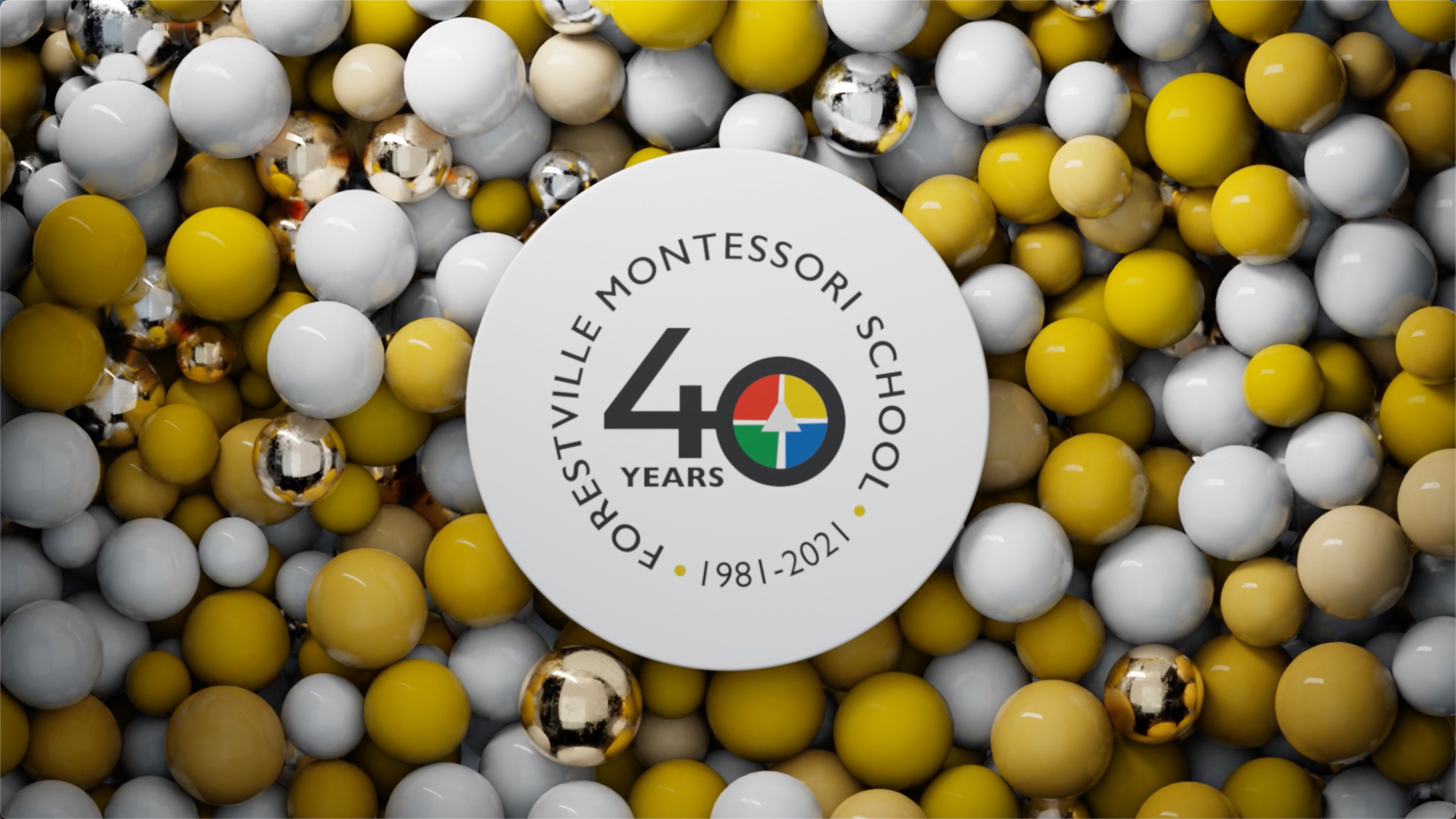 Forestville Montessori School was looking for a way to quickly produce videos to demonstrate to prospective parents the potential the school represented for their children and to enhance communications within the school community.
Developing a distributed content production approach and taking advantage of developments in the quality of smartphone cameras, we were able to produce many videos of school events and activities. These included a showcase of the children's 'Gift for learning', highlighting the experiences of the school alumni, informing parents of a great school initiative for creating art project, and producing a video for the school's website home page.
Using a combination of animated introductions, music and subtext, these proved an invaluable resource to compliment the challenges of the learning from home programs during COVID-19 lockdowns.
Here are some examples of the videos I produced for FMS in 2021: